This month, we would like to highlight films that tell stories and shine light on African Americans throughout history. From athletes, to acclaimed actors and significant moments based on real life events, here is a list of films we suggest you watch.
Sports & Athletes
"Sist3rs on Track" - A coming of age story about hope, belonging, and the sisterhood of young athletes.
"Untold Malice at the Palace" - An exploration into the brawl that broke out near the end of an NBA game in 2004.
"Naomi Osaka" - A series following tennis champ, Naomi Osaka, as she explores her cultural roots and navigates her multifaceted identity.
"The Last Dance" - Docuseries that chronicles the rise of superstar Michael Jordan and the Chicago Bulls in the 1990s.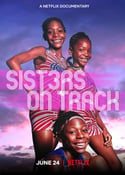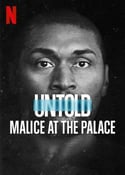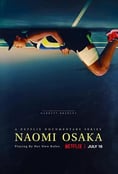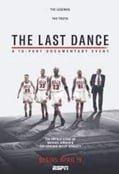 Based On A True Story
"When They See Us" - A group of boys are wrongfully convicted of a crime they did not commit.
"Self Made" - The story of Madam C.J. Walker starting her hair care business and becoming the first self made female millionaire in the United States.
"Hidden Figures" - Three African American women experience working at NASA and helping the United States advance in the Space Race.
"12 Years A Slave" - The story of Solomon Northup who is kidnapped and sold into slavery.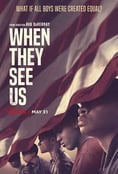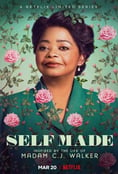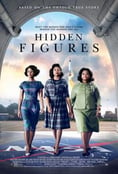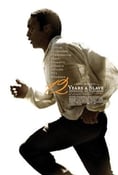 "Judas and the Black Messiah" - Crime drama about a FBI agent who infiltrates the Black Panther Party.
"Loving" - An interracial couple face changes history with the Loving v. Virginia case.
"Fruitvale Station" - The story of a 22-year-old who crosses paths with friends, enemies, family, and strangers.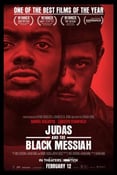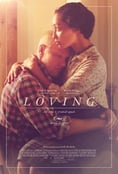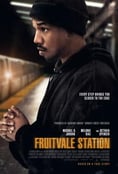 Movies
"The Butler" - The story of African American butler who served in the White House for over three decades.
"Da 5 Bloods" - The unique story of African American Vietnam War veterans and a return trip to Vietnam.
"Passing" - A black woman finds her world up-ended when she crosses paths with a former childhood friend who is passing as white.
"Ma Rainey's Black Bottom" - The story of Ma Rainey and her blues group, and what happens at a recording studio in1927.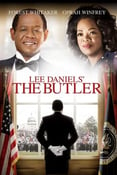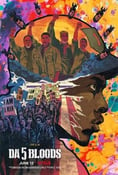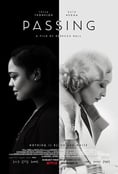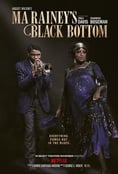 "The Hate U Give" - A teenage girl witnesses her friend get shot and killed by a white police officer and the impact it has on her life.
"Mudbound" - Two WWII veterans come back to the United States and work on a farm in Mississippi with their separate families while living in a racist society.
"A Raisin in the Sun" - A low-income family make efforts to invest in a better future while facing different hardships within society.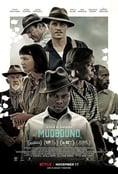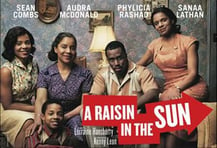 Documentary
"Descendant" - Descendants of the survivors from the Clotilda celebrate their heritage and take command of their legacy.
"Time: The Kalief Browder Story" - Kalief Browder's story of jail time and a trial that never occurred due to the criminal justice system.
"Who Killed Malcolm X?" - An investigation on Malcolm X's assassination.
"Who We Are: A Chronicle of Racism in America" - The analysis of racism throughout history in America and today.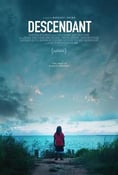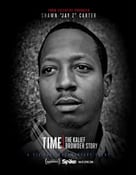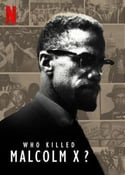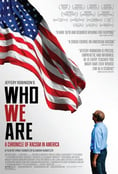 "High on the Hog: How African American Cuisine Transformed America" - A focus on African cuisine influence on many American dishes.
"Remastered: The Two Killings of Sam Cooke" - An investigation of well-known soul singer Sam Cooke's murder.
"A Love Song for Latasha" - A tribute to Latasha Harlins and how her murder fuled the 1992 Los Angeles riots.
"Barry" - Barack Obama's life before presidency and the experiences that shaped him into the leader he is today.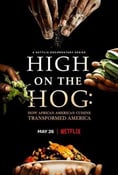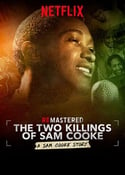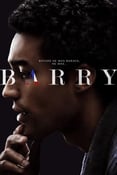 "Blood Brothers: Malcolm X & Muhammad Ali" - The story of Malcolm X and Muhammad Ali's friendship and falling out.
"In Our Mothers' Gardens" - Highlighting the family dynamics of African American women and stories of healing through the generations.
"13th" - A historical review of incarceration rates and the prison system's role in racial inequality.