Feed My Starving Children (FMSC) is a non-profit organization that strives to eliminate malnutrition in children around the world. Their mission is to provide nutritious meals to children who are suffering from hunger and malnutrition. They do this by partnering with volunteers who help pack and ship meals to countries in need.
Last week, I joined some of my Flagship team members took some time to volunteer at FMSC packing facility. It was a fulfilling and rewarding experience.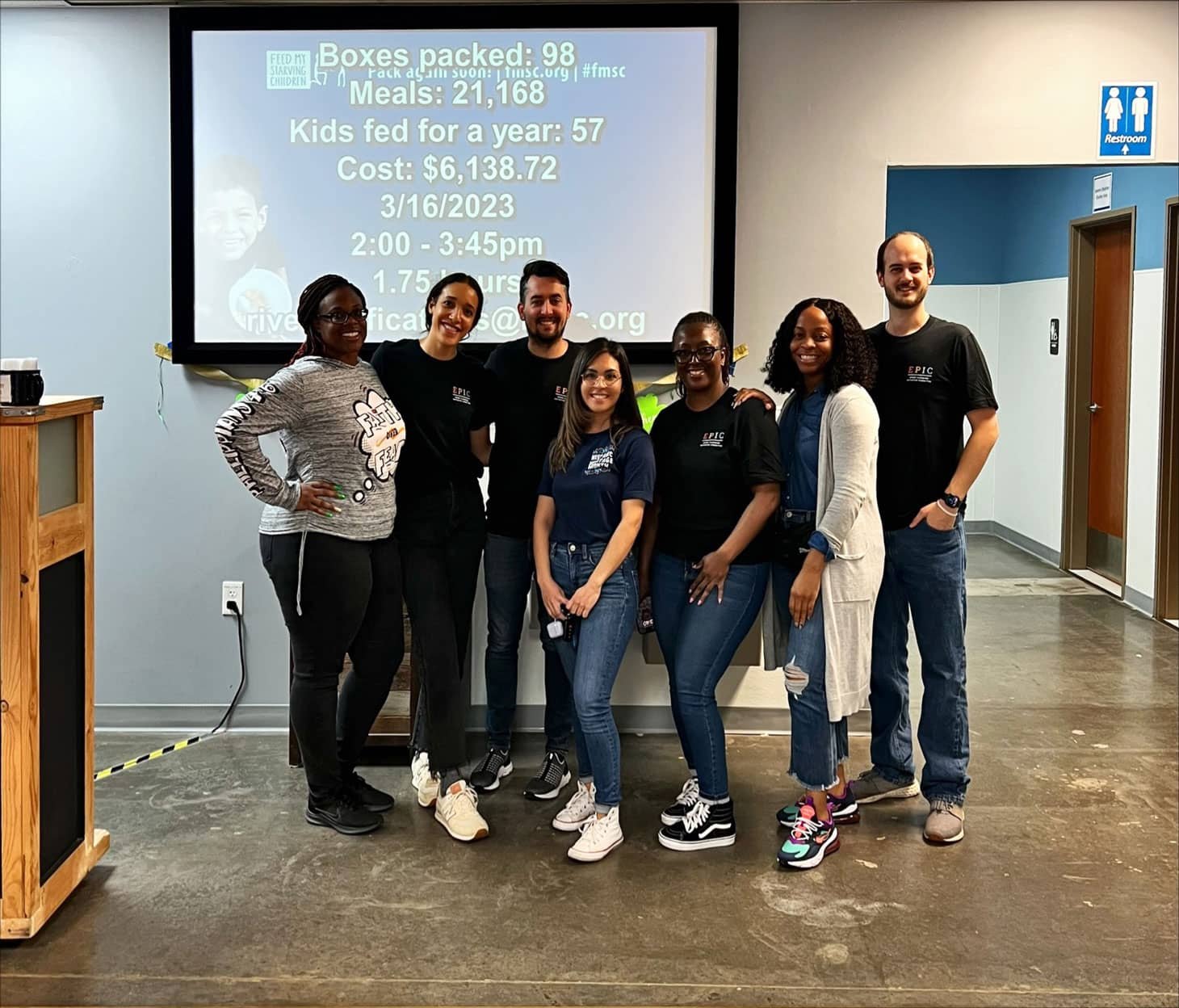 The packing process at FMSC is efficient and well-organized. Volunteers work in teams to pack bags of rice, soy, and vegetables, which are then sealed and boxed for shipping. Each bag contains all of the necessary nutrients to help a child in need grow and thrive.
As a volunteer, my role was to scoop the ingredients into the bags, weigh them, and pass them down the assembly line. It may seem like a small task, but knowing that each bag would be a lifeline for a child made the work feel important and meaningful.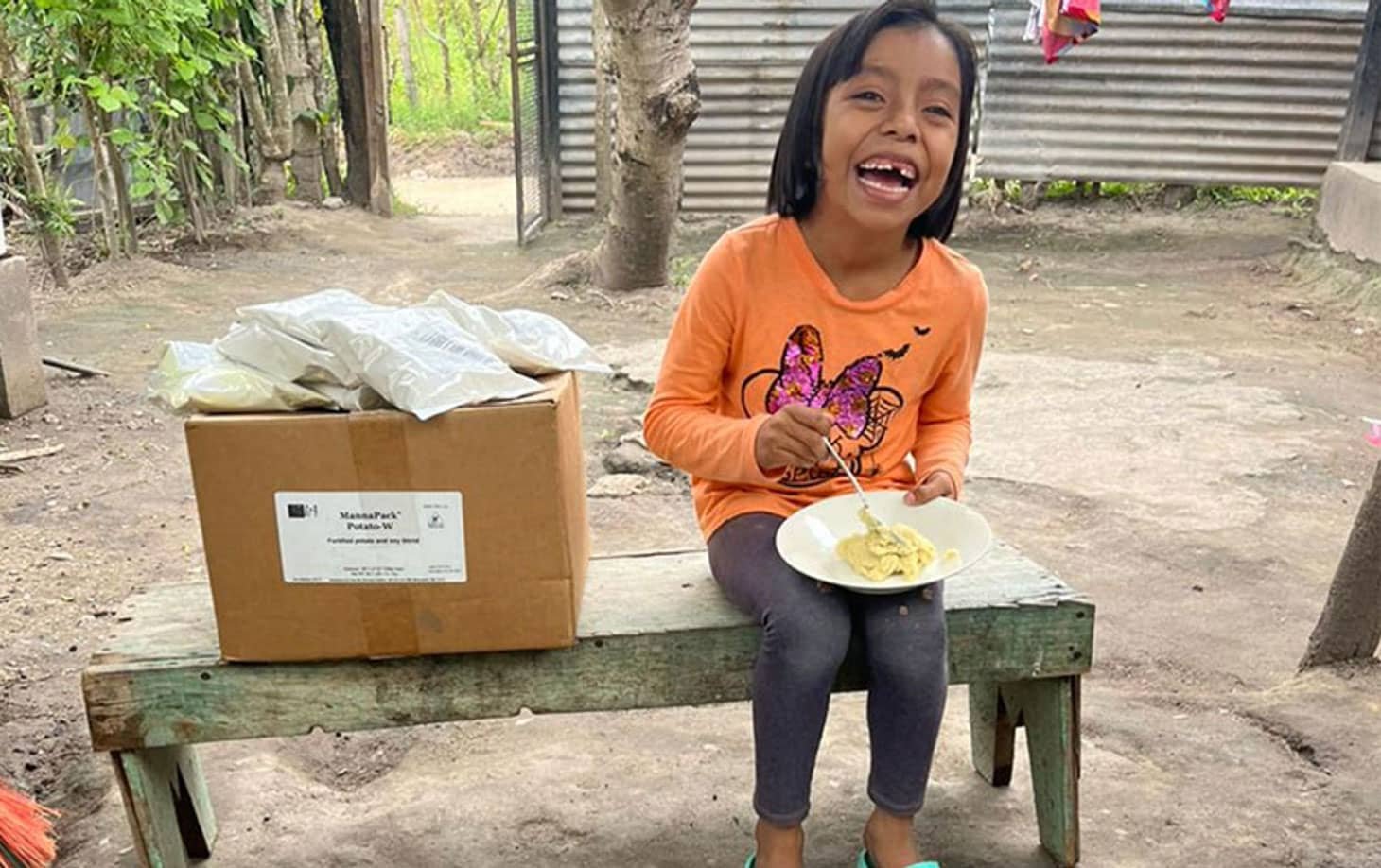 One of the things that impressed me the most about FMSC was the diversity of volunteers. There were people of all ages, races, and backgrounds, all working together towards a common goal. The atmosphere was positive and supportive, with everyone cheering each other on and working towards a shared purpose.
In just a few hours, our team packed over 20,000 meals, which will be shipped to countries like Haiti and Nicaragua. It was amazing to see how much of an impact we could make in such a short amount of time. Here's some feedback from other Flagship team members:
"I wanted to thank you for arranging this for me and the team. It was such a rewarding experience to be able to give back to my community. Although the task of assembling these lunches were simple, I know that it makes a world of a difference to someone in need. I feel so honored to represent Flagship, a company that supports local charities and their community. I hope we continue our partnership with these charitable organizations in the future."
- Kimberly P. - Operations Coordinator
"Volunteering was a great time! Spending time with coworkers outside of the office knowing that we were making a difference and doing something to help others was a fantastic experience!"
- Jon V. - Onboarding Coordinator
"I enjoyed myself volunteering for Feed My Starving Children. It was fun being a part of preparing the meals and knowing exactly where they were going. The meals that we packed went to El Salvador. We packed 98 BOXES of food in our short time there!!! Imagine the impact that could be made by volunteering regularly!!!"
-Wayvalon J., Senior General Accountant
Volunteering at FMSC is not only a great way to give back to those in need but also a way to build community and connect with others who share a passion for helping others. Whether you're looking for a one-time volunteer opportunity or a regular commitment, FMSC offers a variety of options to fit your schedule and interests.
I highly recommend checking out FMSC and seeing how you can get involved. You can find more information about volunteer opportunities online here: https://www.fmsc.org/get-involved/volunteer-info