Today is the Lunar New Year! It is an international holiday celebrated in many Asian countries and countries all over the world. Overall, about 1.5 billion people will take part in the festivities today and the days to follow.
Following last year's Ox, 2022 brings us the Year of the Tiger. The tiger is commonly associated with bravery, courage and strength -- a welcomed combination of attributes considering what we have experienced throughout the pandemic.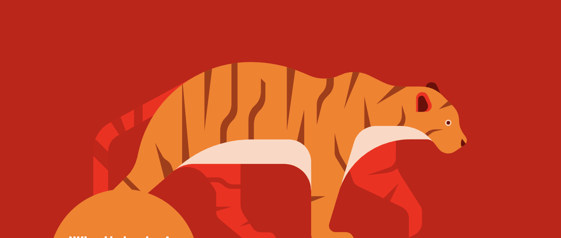 To everyone who celebrates, we wish you a happy, healthy, and prosperous new year!
For those that would like to learn more about the holiday and what this year means for your zodiac sign, visit https://chinesenewyear.net.