"You are a light. You are the light. Never let anyone diminish your light.
Release the need to hate and the enticement of revenge.
Release all bitterness.
Hold only love, only peace in your heart, knowing that the battle of good to overcome evil is already won."
- Rep. John Lewis
Much work lies ahead of all of us, but this week, let us lift Mr. Floyd's family in prayer and remembrance. May his memory be a blessing – for them, for us and for this country.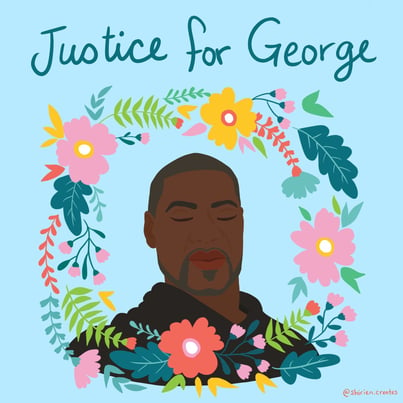 And may our IDEAS continue to work together for the good of those that believe in CHANGE.