June marks Pride Month, an annual celebration of the LGBTQ+ community's history, achievements, and the ongoing struggle for equality. As an organization committed to fostering an inclusive and diverse workplace, we are proud to honor and recognize the significance of this month.
Pride is not only a time to celebrate LGBTQ+ individuals within our company, family, and networks but also an opportunity to create an environment where everyone feels valued, respected, and included, regardless of their sexual orientation or gender identity.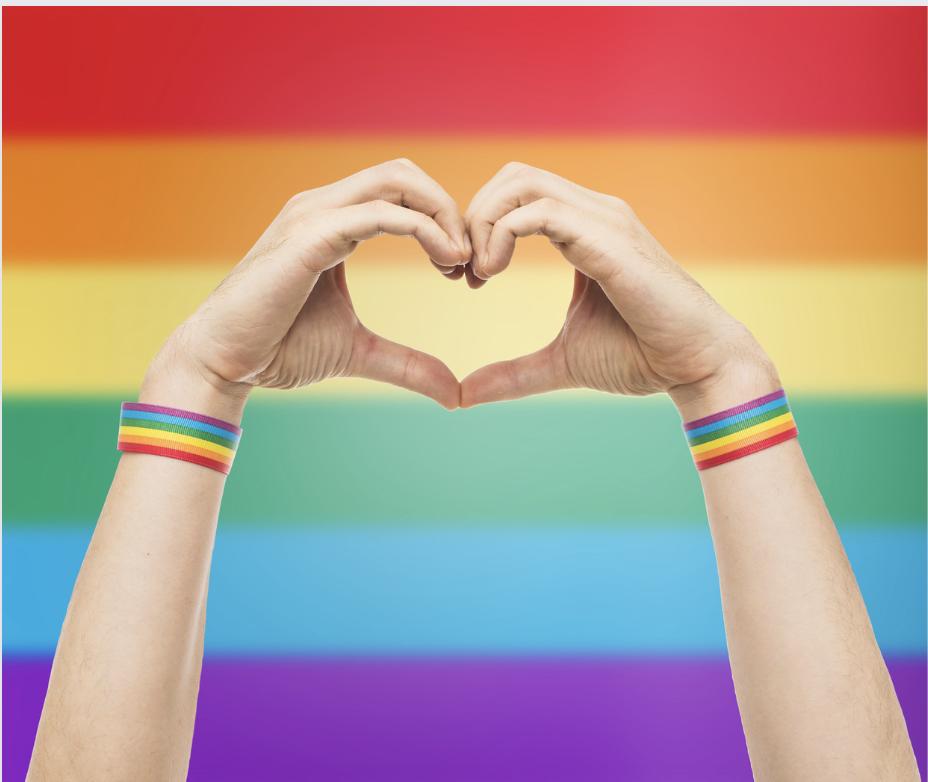 Throughout June, we encourage our teams to listen, learn and show support -- and we hope you'll join us in celebrating the LGBTQ+ community as members and allies:
However you participate, let us remember that inclusivity and acceptance extend far beyond Pride Month. Let's use this time as a springboard for fostering a culture where everyone feels safe, respected, and empowered to be their authentic selves each and every day.
Happy Pride!