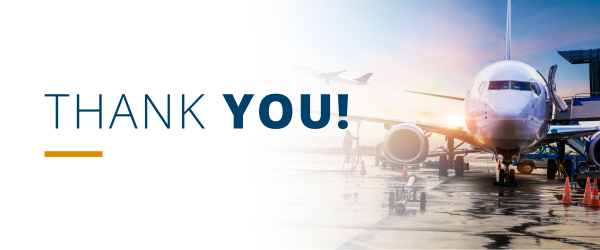 "You must never be fearful about what you are doing when it is right."
-Rosa Parks, First Lady of Civil Rights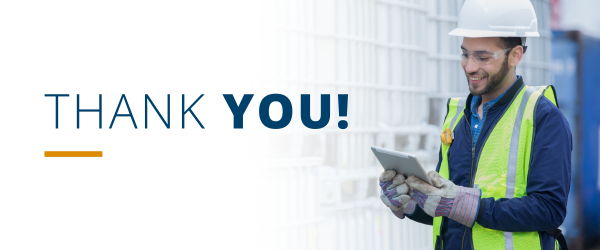 "I see no color is not the goal. I see your color and I honor you. I value your input I will be educated about your lived experiences. I will work against the racism that harms you. You are beautiful and I will do Better. That is the goal."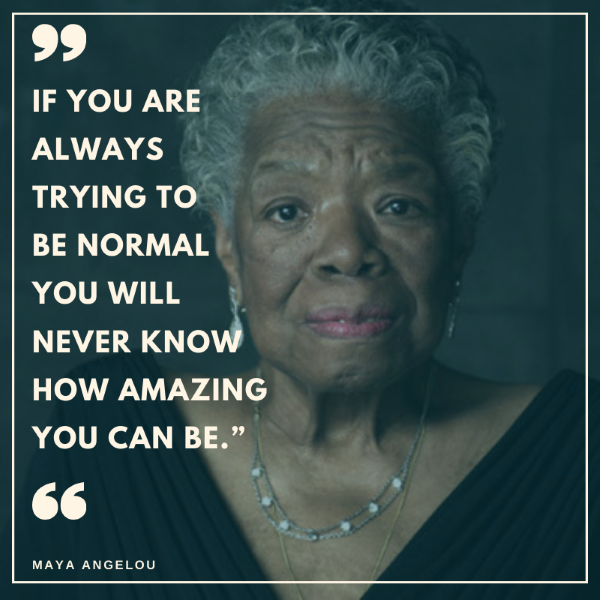 "Never be limited by other peoples limited imaginations."
-Dr. Mae Jemison, First African-American Female Astronaut