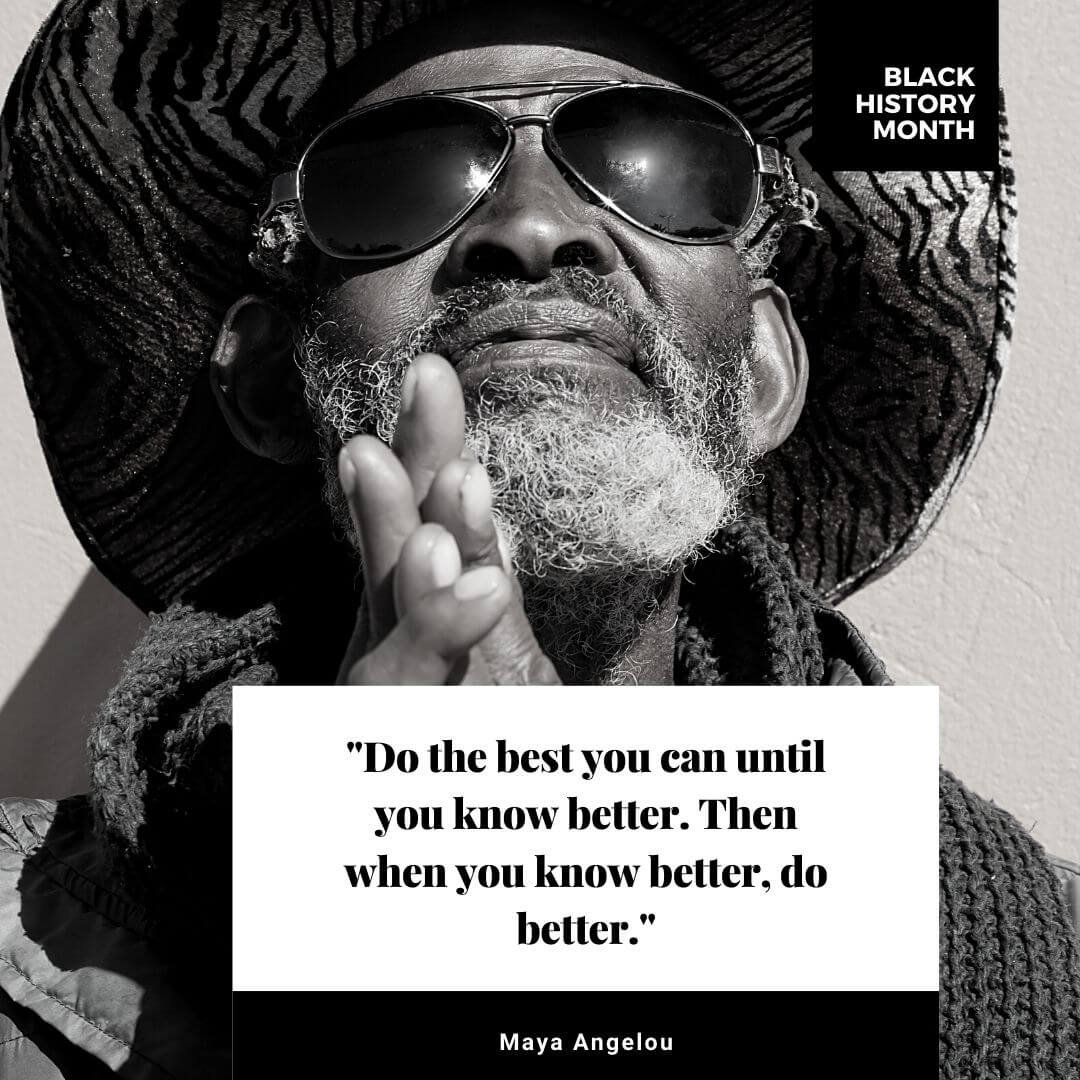 "Do the best you can until you know better. Then when you know better, do better."
-Maya Angelou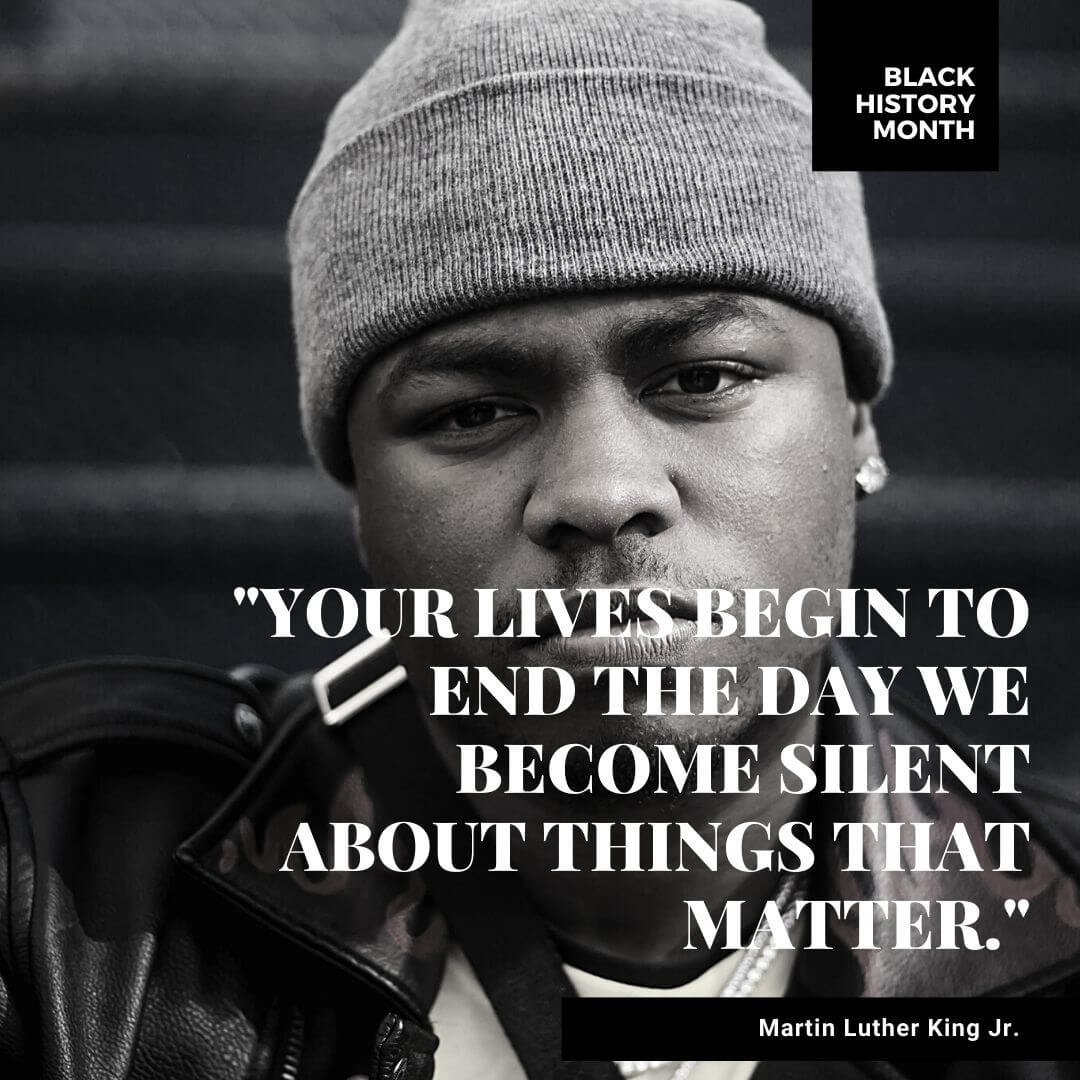 "Your lives begin to end the day we become silent about things that matter."
-Martin Luther King Jr.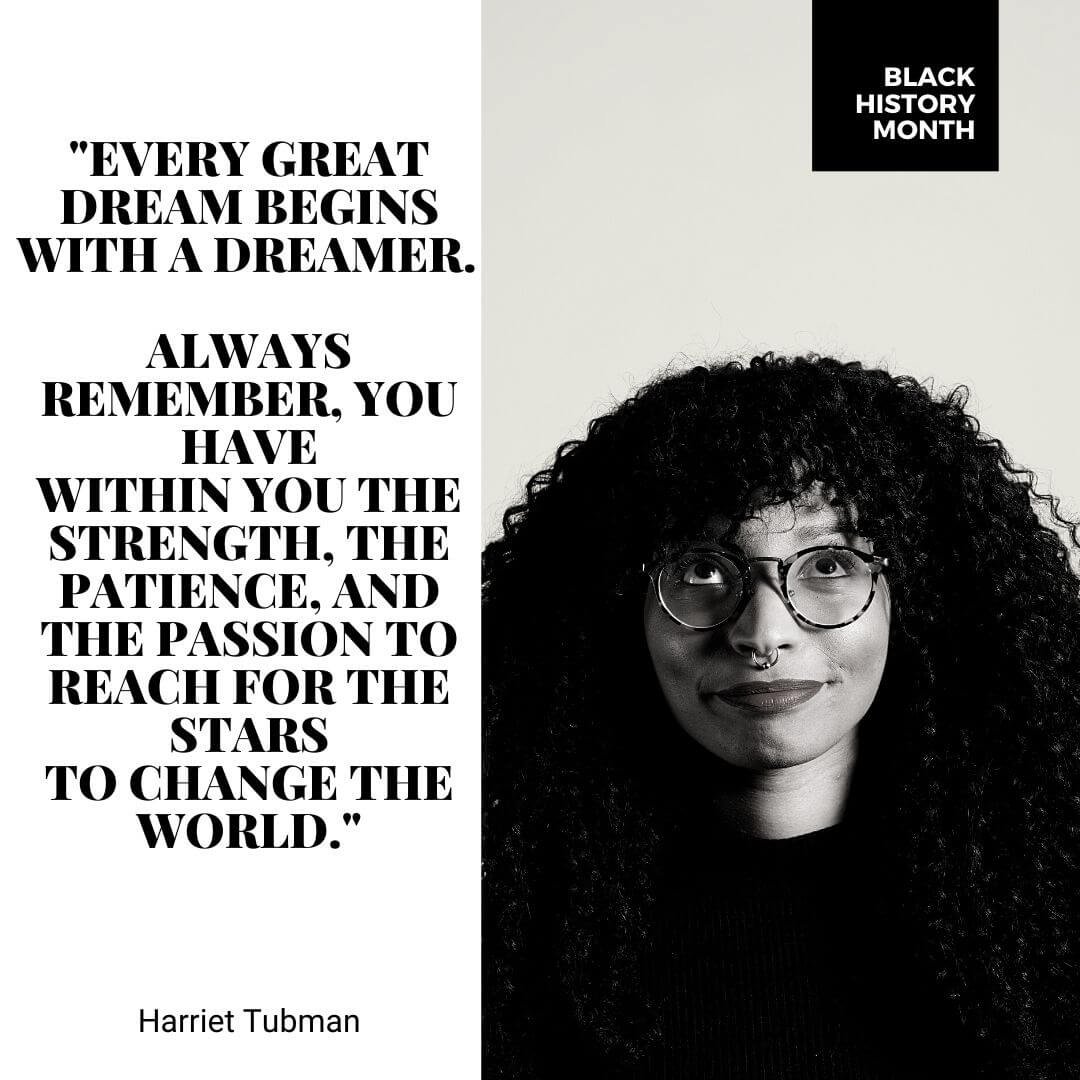 "Every great dream begins with a dreamer. Always remember, you have within you the strength, the patience, and the passion to reach for the stars to change the world."
-Harriet Tubman