In celebration of Hispanic Heritage Month, we've compiled a list of books from all genres that uplift Hispanic and Latino voices, celebrate culture, and support the Hispanic and Latino communities. Whether you're looking for a heartfelt children's book or a suspenseful horror novel this list has a book for you!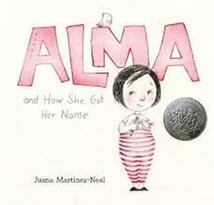 "Alma and How She Got Her Name" by Juana Martinez-Neal -- a beautiful story of a young girl who wonders why her name is so long. Alma Sofia Esperanza Jose Pura Candela slowly hears the special meaning behind each one of her names from her dad and begins to see how well it suits her.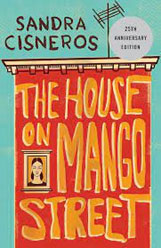 "The House on Mango Street" by Sandra Cisneros -- a coming-of-age story that shares one year in the life of Esperanza Cordero, a young Chicana struggling with questions of identity. Sometimes heartbreaking, sometimes joyous, the book tells the story of living in a Latinx neighborhood as Esperanza attempts to come to terms with her surroundings.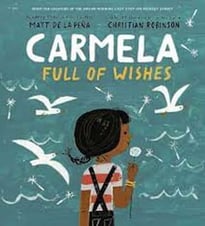 "Carmela Full of Wishes" by Matt de la Peña – an ode to family, to dreamers and to finding hope in unexpected paces, this children's book is about a young girl and her family navigating the truths and reality of the world around them.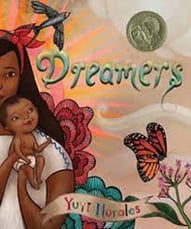 "Dreamers" by Yuyi Morales – based on a true story, this children's book is a celebration of making your home with the things you always carry: your resilience, your dreams, your hopes, and history. It's the story of finding your way in a new place, of navigating an unfamiliar world and finding the best parts of it.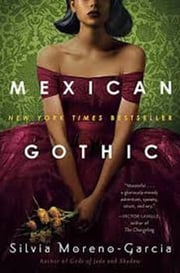 "Mexican Gothic" by Silvia Moreno-Garcia – this gothic horror novel centers on a young woman investigating her cousin's claims that her husband is trying to murder her.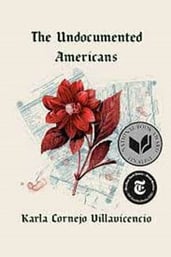 "The Undocumented Americans" by Karla Cornejo Villavicencio – in this book, the author combines sensitive reporting and powerful personal narratives to shed light on the remarkable stories filled with the love, magic, heartbreak, insanity, and vulgarity that infuse the day-to-day lives of undocumented immigrants.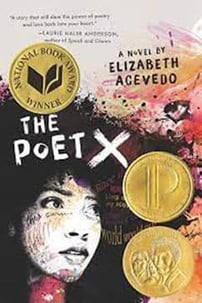 "The Poet X" by Elizabeth Acevedo – this story is about a young girl in Harlem who discovers slam poetry and uses it to understand her mother's religion and her own relationship to the world.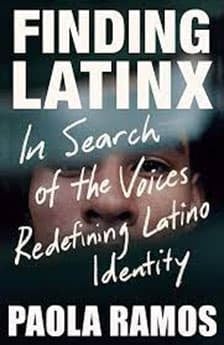 "Finding Latinx: In Search of the Voices Redefining Latino Identity" by Paolo Ramos – in this empowering cross-country travelogue, journalist and activist, Paola Ramos, embarks on a journey to find the communities of people defining the controversial term, "Latinx."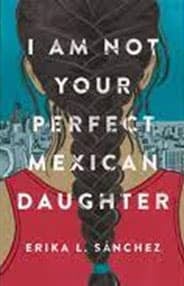 "I Am Not Your Perfect Mexican Daughter" by Erika Sánchez – in this novel, Julia, a Chicago high school student, navigates trials and tribulations of following her dreams of becoming a writer alongside the death of her sister, Olga—who might not have been quite as perfect as she seemed.
"Mango, Abuela, and Me" by Meg Medina - a story about a little girl learning how to communicate with her grandmother who is fluent in a different language: Spanish.
We hope you'll take time to check out these books and continue to support and celebrate the Hispanic/Latino community this month and always.