In celebration of Hispanic Heritage Month, we've created a list of ten movies from all genres to celebrate, educate and entertain. For additional options, be sure to check out your favorite streaming service for their list of current releases and classics.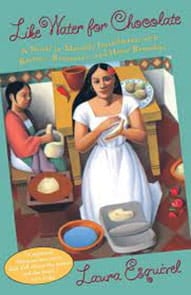 "Like Water for Chocolate" (1992) - this movie is about a woman named Tita, living in the early 1900s and her experiences and struggles with love, family dynamics, and family tradition.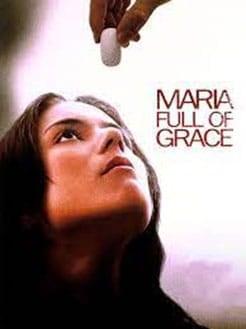 "Maria Full of Grace" (2004) - this Academy Award-nominated film follows a Colombian girl who becomes a drug mule for a trafficking ring.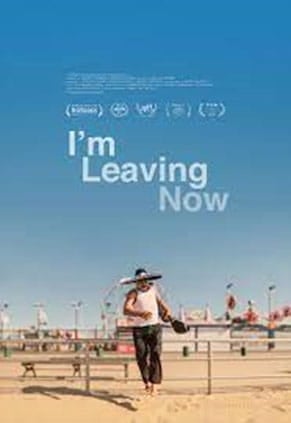 "I'm Leaving Now" (2018) - this film follows Felipe, an undocumented Mexican immigrant, who has reached a crossroads: after 16 years in Brooklyn, working three low-paying jobs and sending the bulk of his earnings to his wife and children in Mexico, he's decided to return home to the family he hasn't seen in almost two decades.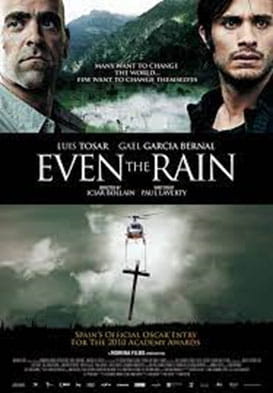 "Even The Rain" (2010) - this film is about two men who arrive in Cochabamba, Bolivia, to shoot a period film about Columbus's arrival in the Americas. Things get complicated when their extras and main actor, locals to Cochabamba, revolt against the privatization of their drinking water. Their battle to get their film made intertwines with the fight of their Bolivian crew members being deprived of their most basic rights.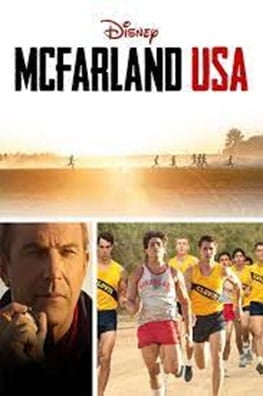 "McFarland USA" (2015) - this Disney movie is about a new coach at a predominantly Hispanic/Latino high school in California. Coach and his new players find that they have a lot to learn about each other, but things change when the coach figures out the boys have exceptional running ability.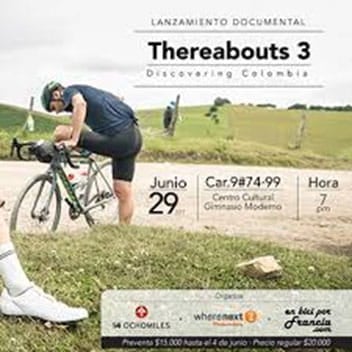 "Thereabouts 3: Discovering Colombia" (2017) - in this film, two men explore the difficult riding and amazing cycling culture of Colombia, which has produced some of the finest road cyclists of past and modern eras.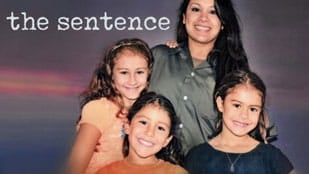 "The Sentence" (2018) - this documentary shows the aftermath of a woman's 15-year jail sentence for conspiracy charges related to crimes committed by her deceased ex-boyfriend.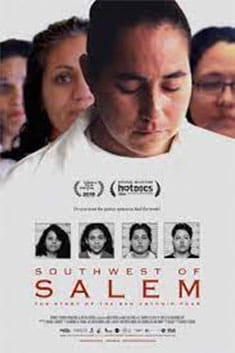 "Southwest of Salem: The Story of the San Antonio Four" (2016) - this documentary follows a group of women wrongfully convicted of a horrible crime during the Satanic Panic witch-hunt era of the '80s and '90s. The four Latina lesbians fight against mythology, homophobia, and prosecutorial fervor in their struggle for exoneration.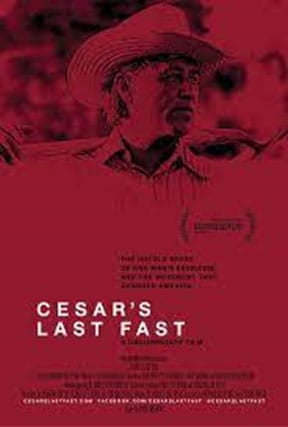 "Cesar's Last Fast" (2014) - this film narrates the events of 1988 when Cesar Chavez began his "Fast for Life," a 36-day water-only hunger strike, to draw attention to the horrific effects of unfettered pesticide use on farm workers, their families, and their communities.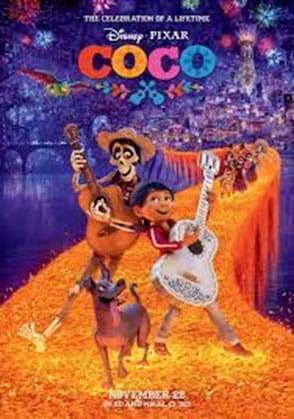 "Coco" (2017) - this movie follows a 12-year-old boy who is accidentally transported to the Land of the Dead. There, he seeks the help of his deceased musician great-great-grandfather to return him to his family among the living, and to reverse his family's ban on music.
Happy Hispanic Heritage Month!