As a follow up to our list of must see films for adults, here's a list of kid approved Black History Month movies for children of all ages!
Family Movies
"And the Children Shall Lead" - A group of children in Mississippi try to resolve racial tensions and segregation issues in the early '60s.
"Sounder" - A coming of age movie of a sharecropper boy in the South during the Great Depression and the difficulties his family faced.
"The Princess and the Frog" - A journey of a waitress and a prince that turn into frogs and want to go back to their human form with the help of Mama Odie.
"The Proud Family Movie"strong> - The Proud Family are invited to an all expenses paid vacation and are cloned with the intention of getting a family secret formula for a scientist.
"The Color of Friendship" - A South African girl is hosted in the U.S. by an African American family and learns about their different lifestyles.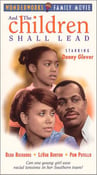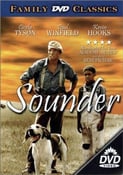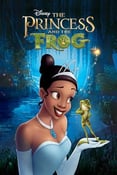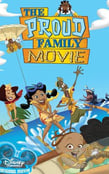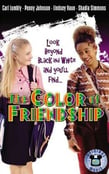 PG Movies
"Ruby Bridges" - Based on the real life of Ruby Bridges and the racial hardships she faced. She was the first African American student to go to an integrated school in the south.
"Remember The Titans" - A coach is set to manage the first integrated football team in a high school in the early '70s.
"Hidden Figures" - Three African American women experience working at NASA and helping the United States advance in the Space Race.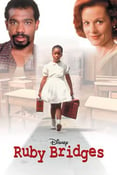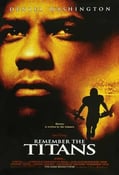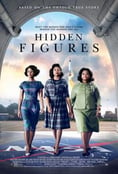 PG-13 Movies
"The Great Debaters" - A professor creates a debate team at his Texas college and makes history by being the first African American team to go against Harvard.
"Hoop Dreams" - The story of William Gates and Arthur Agee in a difficult path to chase their dream of playing professional basketball.
"Selma" - Dr. Martin Luther King Jr.'s march from Selma to Montgomery, Alabama that changed history for equal voting rights.
"Just Mercy" - Defense attorney Bryan Stevenson working on the case of Walter McMillian, an innocent man, is faced to fight for justice in the legal system.