Juneteenth is the oldest national celebration of the end of slavery in the United States. From its Galveston, Texas, origin in 1865, the observance of June 19 as African American Emancipation Day has spread across the United States and beyond.
Ms. Opal Lee is a 95-year-old former schoolteacher and community activist from Ft. Worth, Texas, who is considered the "Grandmother of Juneteenth." She advocated for Juneteenth to become recognized as a federal holiday for many years.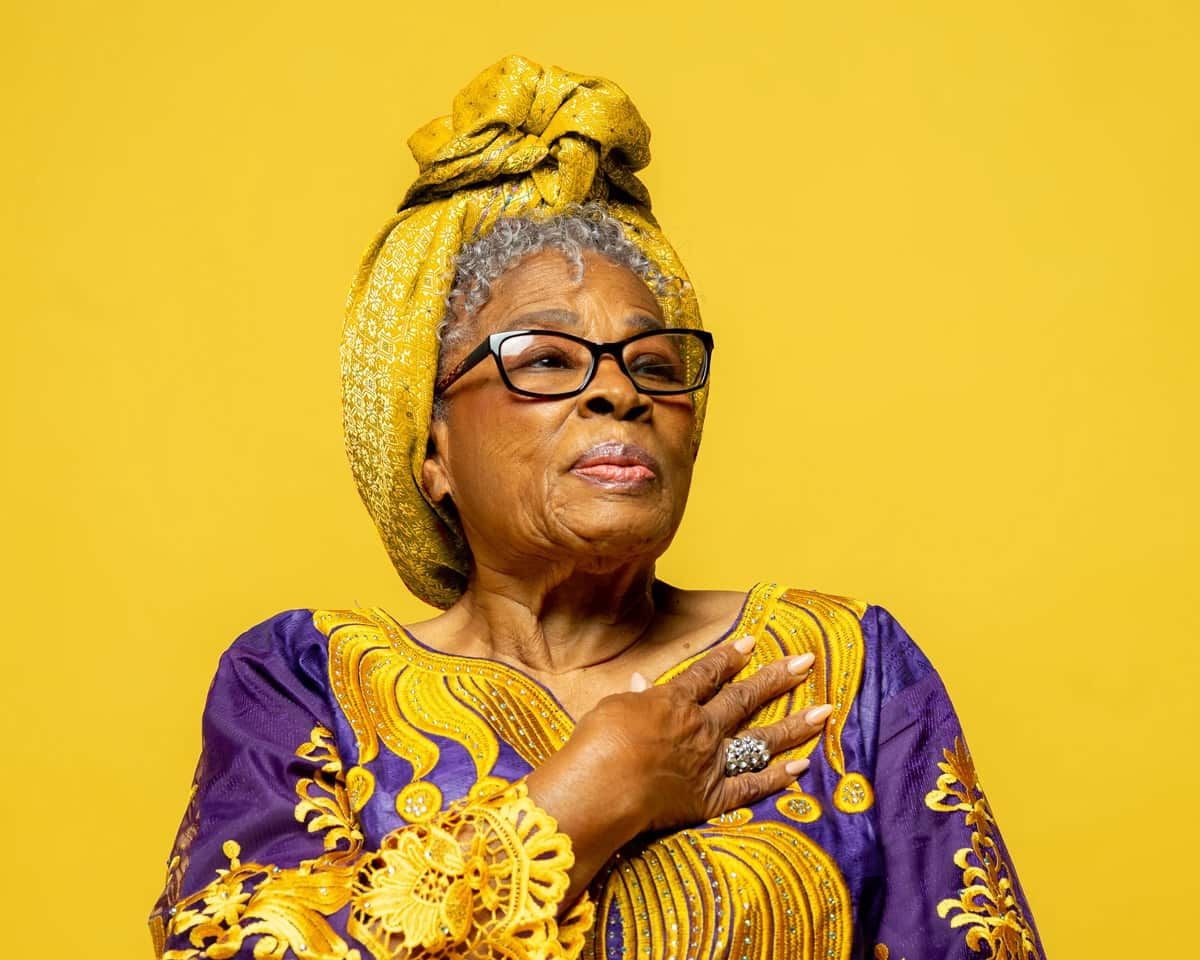 Photo Credit: https://www.opalswalk2dc.com/ and DON Photography
In 2016, at the age of 89, Ms. Opal planned "Opal's Walk 2 DC" – a 1,400-mile journey from Ft. Worth to Washington, D.C., to bring awareness to her fight for the holiday.
In 2021, Ms. Opal finally got to see her dream come true when President Biden signed the bill into law on June 17, officially making Juneteenth a federal holiday.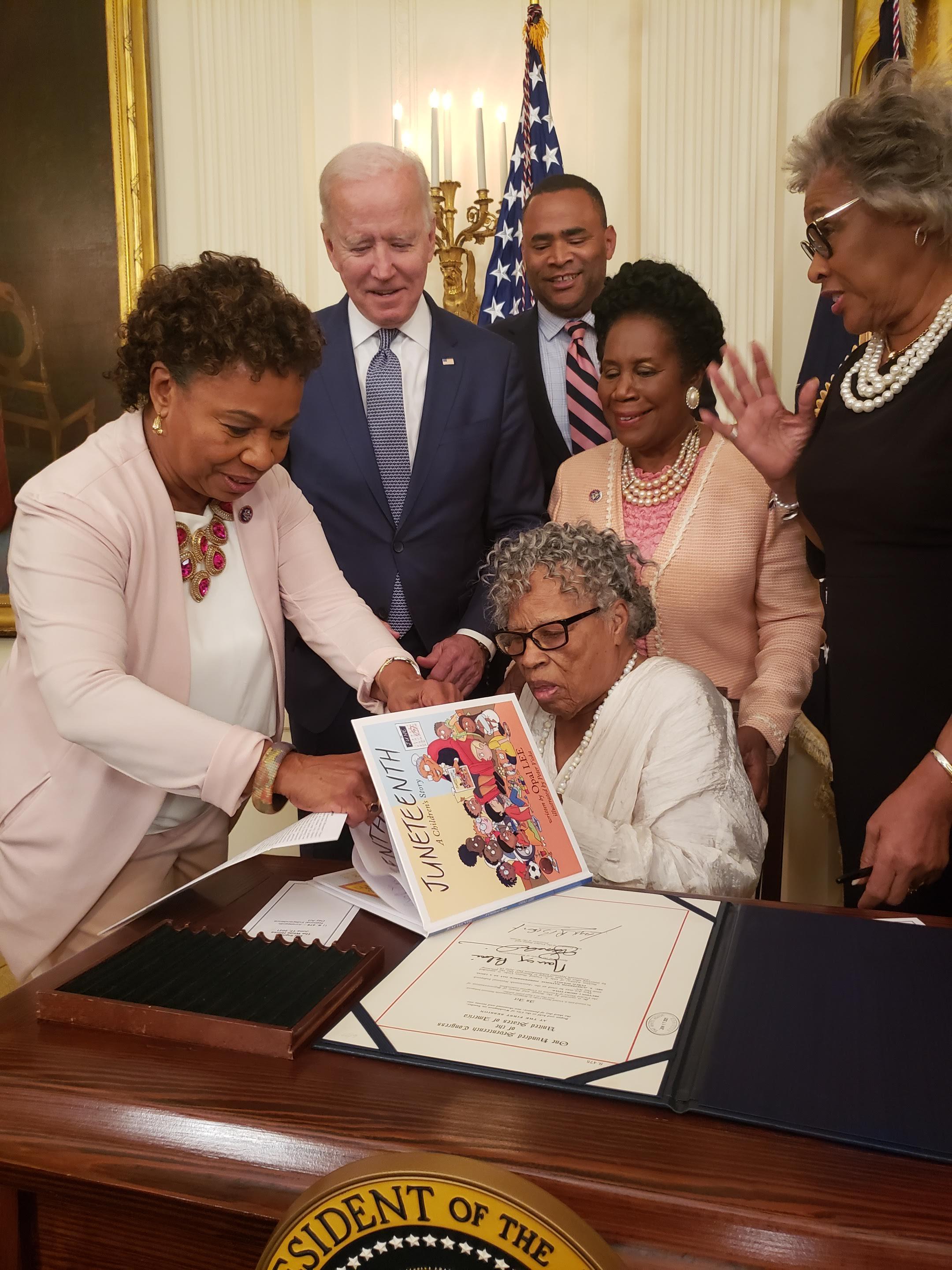 Photo Credit: https://www.opalswalk2dc.com/
The annual "Opal's Walk for Freedom" event will take place on Saturday, June 18, 2022, in Ms. Opal's beloved Ft. Worth community. She will walk 2.5 miles to represent the two and a half years it took for the news of emancipation to reach the enslaved people in Galveston.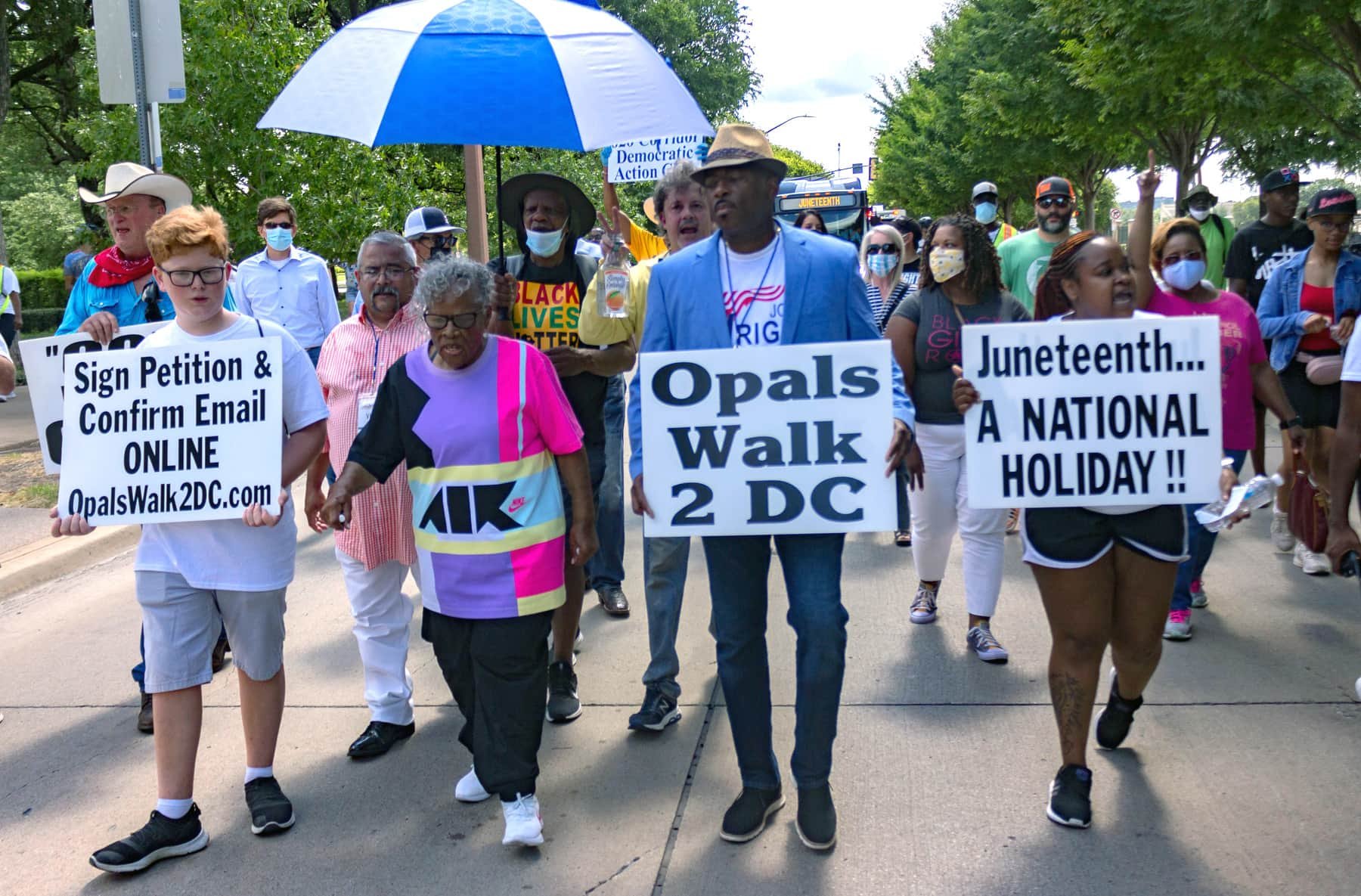 Photo Credit: https://www.opalswalk2dc.com/ and GenuineShotz
Register to walk virtually from any location or join an event in a city near you.
You can also donate to help Ms. Opal continue her mission to educate others about the holiday.