Just as spring is a time for rebirth, the Persian New Year is a time to celebrate new life. Nowruz is celebrated on the spring equinox, which is Saturday, March 20.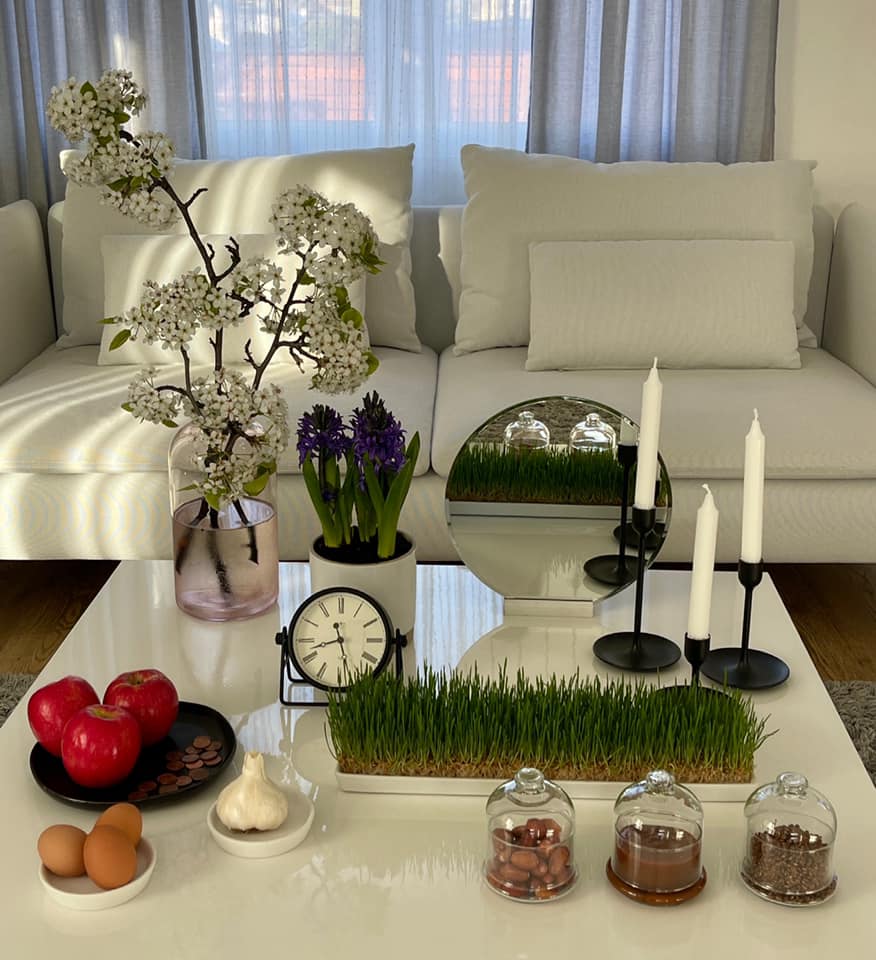 "Today at 1:07 PM the earth will finish another orbit and spring officially arrives. More than 300 million people around the world celebrate this ancient tradition, which goes back 3,000 years and is called Nowruz in Farsi.
Nowruz is steeped in tradition and symbolism. It's about renewal of nature and oneself.
The philosophy of Nowruz is about starting new, rekindling lost friendships, renewing distrust sown between friends and family, paying homage to and celebrating the new year with the elders.
Happy Nowruz from my family to yours!"
- Chef Reihaneh Khosravi, Menlo Park, CA
Nowruz, which means "new day" is the Persian New Year, but you don't have to be Persian to celebrate.
The universal celebration is centered around new beginnings, wishing prosperity and welcoming the future while putting away the past. Families all over the world celebrate starting today, followed by parties, activities and lots of food for weeks to come.
Traditions commonly used to honor this holiday include:
Setting the Haft Sin table, which includes seven symbolic items starting with the Farsi letter "S." They include wheat grass, herbs, dried food and vinegar, all representative of hopes for the new year
Banging loudly on pots
Jumping over small fires while singing traditional songs and sayings for health, happiness and prosperity
Thirteen days after Nowruz, families throw the wheat grass they've been growing into flowing waters to ensure good luck for the year
And of course, a lot of delicious food! Grilled meats, fish, rice, stews, colorful cookies and pastries, beans and an assortment of spices and herbs are enjoyed with family and friends.