Women's Equality Day is celebrated every year on August 26th. This day commemorates the passage of women's suffrage in the United States and reminds us of the hurdles overcome by the heroic women who faced violence and discrimination to propel the women's movement forward.
Today is all about uplifting and empowering women. We acknowledge how far women have progressed, defying all odds and oppression. Here are three women who fought for women's rights and made a huge impact: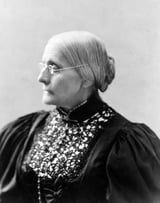 Susan B. Anthony
Susan B. Anthony was an American activist and women's suffrage pioneer. She was also the president of the National Woman Suffrage Association. Her work helped pave the way for the Nineteenth Amendment to get passed, which gave women the right to vote.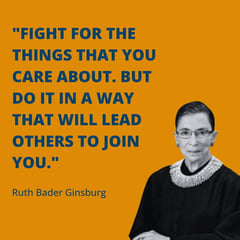 Ruth Bader Ginsburg
Ruth Bader Ginsburg was a Supreme Court justice that fought against gender discrimination. While in office, she led the fight against gender discrimination and successfully argued six landmark cases in the United States Supreme Court.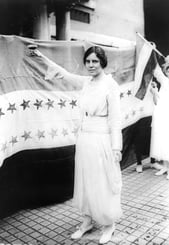 Alice Paul
Alice Paul was a leader in the fight to ratify the 19th Amendment to extend voting rights to women. Alice authored the Equal Rights Amendment of 1923 and spent the rest of her life fighting to ensure the United States Constitution protected women and men equally.
These women are a part of history forever due to their brave and unselfish efforts to bridge the gender gap. We honor them and all women on this day.