March is Women's History Month and a time to celebrate and honor the contributions women have made to history, culture and society. By highlighting women who have made an impact and a difference, we open up a world of possibilities for the next generation of girls.
Dating back to 1978, Women's History Month grew out of a weeklong celebration organized by a California school district in which dozens of schools and hundreds of students participated in a "Real Woman" essay contest. A few years later, the idea caught wind and spread to a number of school districts all across the United States.
In 1980, President Jimmy Carter issued the first presidential proclamation declaring the week of March 8 (International Women's Day) as National Women's History Week. The following year, Congress established it as a national holiday, and years later the National Women's History Project successfully petitioned Congress to expand the event to the entire month of March.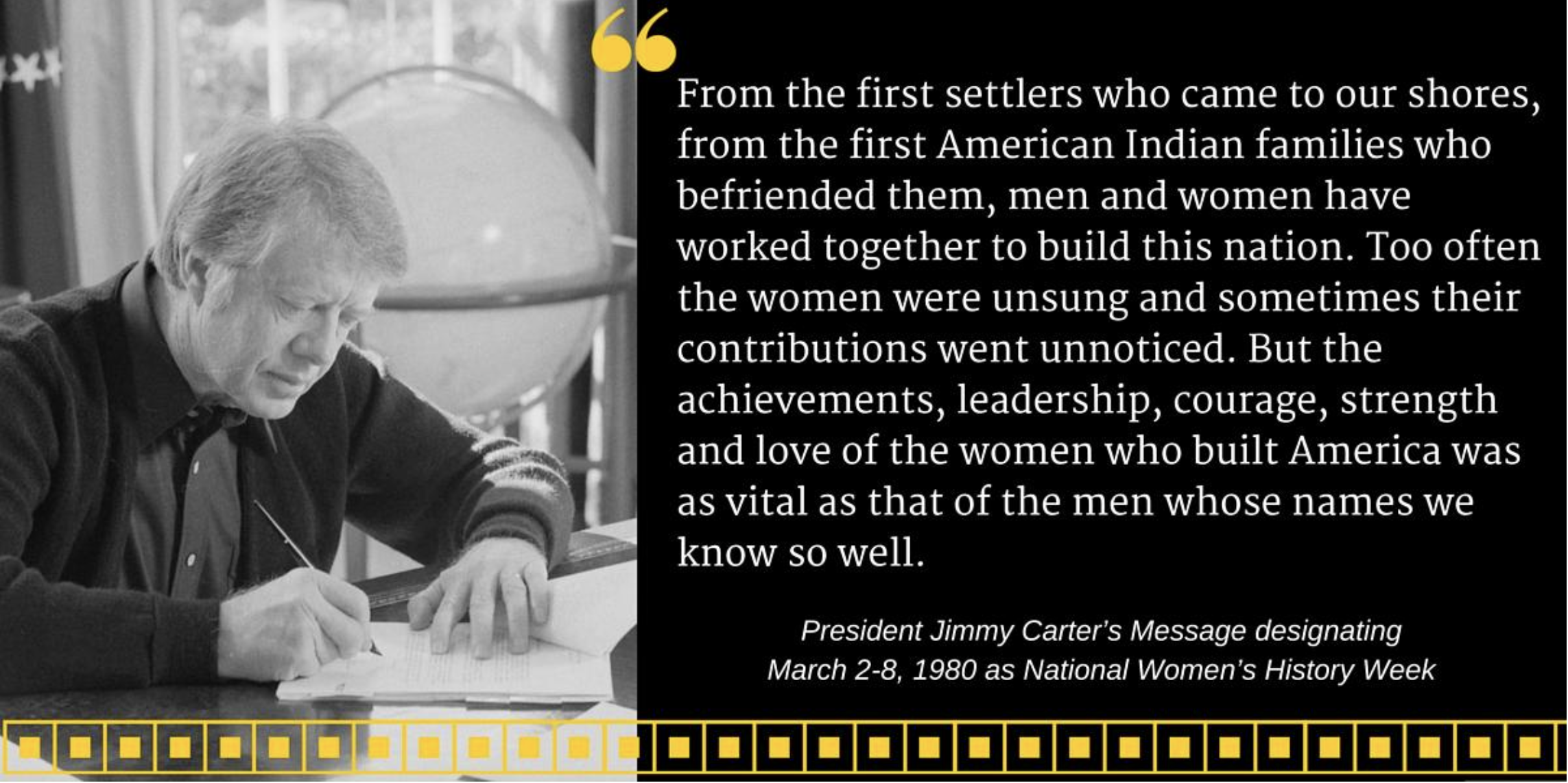 As we do often, but especially this month, we look forward to celebrating the important women in our lives and from all sides of history. If you have an idea or story to share, email us at IDEA@flagshipinc.com.
To all the women making positive impact on their families, communities and the world – we salute you!