Black History Month has been celebrated annually since 1970, but there is still so much to learn about the achievements and contributions of Black Americans. Here are a few names you may not know: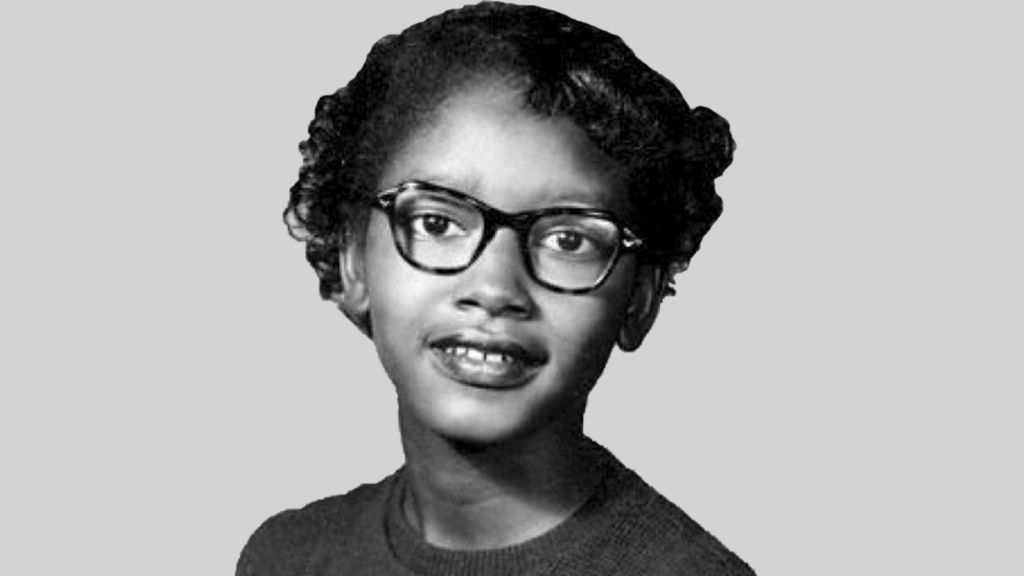 Activist

Everyone knows the story of Rosa Parks on that Alabama bus, but before that happened, Claudette Colvin was riding home from school in 1955 and refused to give up her seat to a white passenger. She was later shared in an interview, "I felt like felt like Sojourner Truth was pushing down on one shoulder and Harriet Tubman was pushing down on the other—saying, 'Sit down girl!' I was glued to my seat."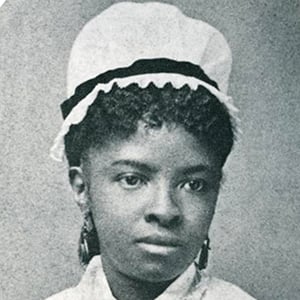 Doctor

After working eight years as a nurse, Rebecca Lee Crumpler began medical school at the New England Female Medical College in 1860. This school was the first in the United States to train female doctors, and she graduated in 1864 as the first Black woman to receive an M.D. in the U.S. At the time, only 300 of the 54,543 physicians in the U.S. were women, and none of them were Black.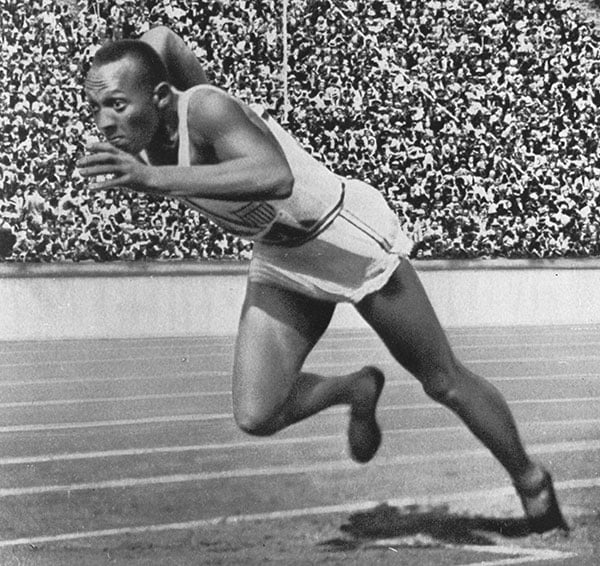 Athletes

In 1908, after winning the 4 x 400 meter relay, John Taylor became the first African American to win gold in the Olympics. And in 1948, Alice Coachman became the first Black woman in the world to win an Olympic gold medal while competing in the high jump.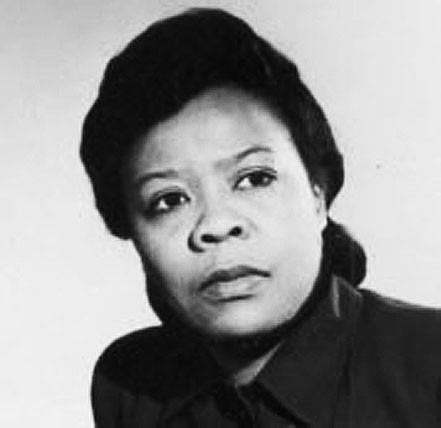 Inventors

A number of Black inventors have made major contributions to our way of life. A few notable names and inventions include:
Lewis Howard Latimer – inventor of the carbon filament so lightbulbs could last longer than those with paper filaments designed by Thomas Edison.

Sara Boone – this dressmaker made a name for herself by inventing the modern-day ironing board. With its approval in 1892, she became one of the first Black women to be awarded a patent.

Garret Morgan – at age 46, Morgan invented the three-position traffic signal. By having a third position besides just "stop" and "go" it became an important innovation for regulating vehicles and creating safer driving conditions.

Marie Van Brittan Brown – after feeling uneasy in her neighborhood, she took matters into her own hands by inventing and patenting the modern home security system. Over 50 years later, the technology is still being used in homes and offices worldwide.